The topicality and regularity are essential characteristics of the written press and magazines. For the companies working in this sector, it is basic to have a fast and efficient delivery system, because it is a type of product that requires a high availability during very specific time, when the majority of consumers acquires the press.
Routing Reparto is therefore, a perfect tool for planning and calculating the millimeter the more efficient routes of distribution of the written press and magazines, so that the timeliness of deliveries together with the savings of an optimized routes, increase exponentially the good results and further develops the potential of your business.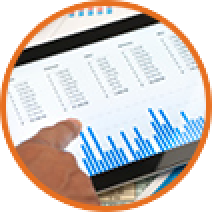 Save in costs and decrease planning time
Optimize logistics and increase the effectiveness of your business.
Specific logistical calculation for your business, taking into account multiple factors such as working hours, the vehicle's load capacity, the type of vehicle, the number of passengers, etc.
Reduction of the distances traveled and the duration of the travel
Helps with the expansion of your business activity, and reaches more customers.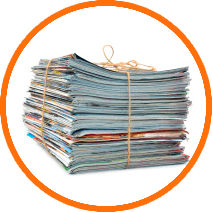 Improve your press and magazines delivery service
Optimize your deliveries of press and magazines, reducing the duration of each trip and increasing the work capacity of your vehicles.
Improve customer service and dealings with the administration.
Acquire a deeper understanding of your business.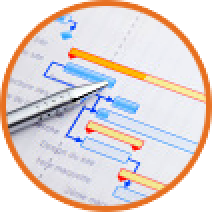 Route control
Better route planning with automatic allocation of pickup and destination points.
Control of proper route planning, according to criteria of efficiency and ecology.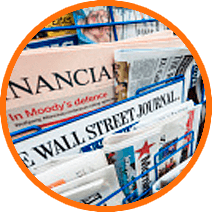 Adapted to all kinds of newspaper and magazine delivery service
Specific calculation for any service offered by your company: daily deliveries in kiosks, collection from printing houses, provision of libraries and public spaces, etc.